Voice Features
Spectrum Voice takes Home Phone service to the next level. Not only do Spectrum Voice plans include the freedom to talk as much as you want over a crystal clear and reliable connection with no added fees, you'll also enjoy 28 calling features, including free 411 directory assistance, Voicemail, Readable Voicemail, Private Listing, and more.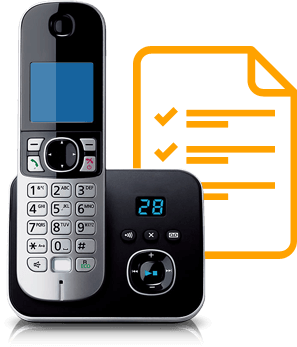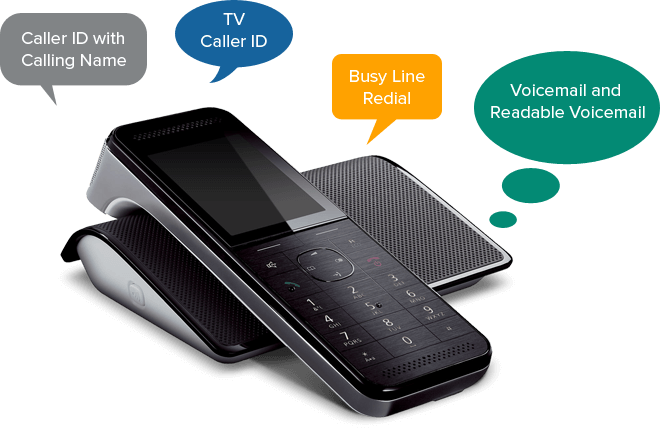 Calling Features
You can control your Home Phone the way you want to, thanks to the 28 popular calling features that come with Spectrum Voice.
These features include: Voicemail, Forward All Calls, VIP Ring, Repeat Dialing, Simultaneous Ring, Caller ID, Block Anonymous Calls, Accept, Selected Callers, Readable Voicemail, Set Backup Phone, Call Waiting, Forward Selected Calls, Speed Dial, Return Call, Nomorobo, Call Waiting with Caller ID, Block Unwanted Callers, 3-Way Calling, Caller ID on TV, Do Not Disturb, Block International Calls, Block Outbound Caller ID, Trace Call, Block Collect Calls, Forward Calls When Busy, Forward Calls When No Answer, Block 3rd Party Charges, and Block 900/976 Calls.
International Calling Options
Spectrum Voice has an additional Spectrum Voice International option to add to your Spectrum Voice plan for just a few extra dollars a month. This allows you to connect with friends, family, and coworkers across the world, and includes unlimited calling to up to 70 countries. Or, you may choose to call Internationally without adding the International plan, and just pay a low per-minute rate.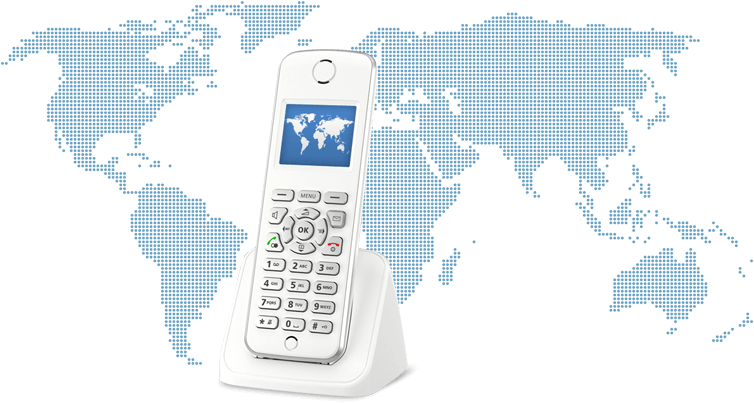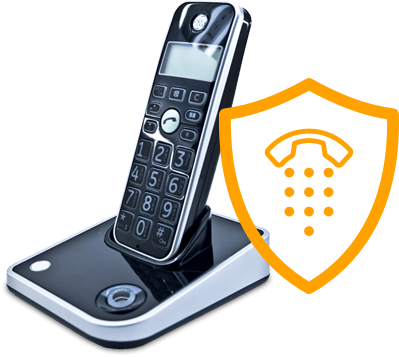 Family Safety Features
To keep you safer in times of emergency, Spectrum Voice provides enhanced 911 services to help emergency personnel respond quickly. Spectrum Voice also works with most home security monitoring systems, and will work during a power outage with the appropriate backup battery that's available from Spectrum for an additional cost. Your family is safer with Spectrum Voice service.
Switch to Spectrum and Save
Spectrum delivers advanced and affordable Internet, TV and Voice services to millions of households across the nation. Bundle Spectrum Voice with Spectrum TV and Spectrum Internet, and start saving on your digital home services today.